This past weekend was the season finale for Porsche Carrera Cup at none other than Formula 1's US Grand Prix at Circuit of the Americas. It was my first time being at CotA during the USGP, and boy, it did not disappoint! The additional, temporary infrastructure for the F1 event was unprecedented, with huge grandstands, hospitality suites, new signage, and even parking areas that I didn't know existed! Everything was at capacity, too.
It was pretty neat to walk a track I'm so familiar with, but at the same time, it was so dressed up that it took on a whole new feeling. It was also a treat to see the F1 cars on pit lane and to get an up-close look at teams doing pit stop practice during the pre-event day.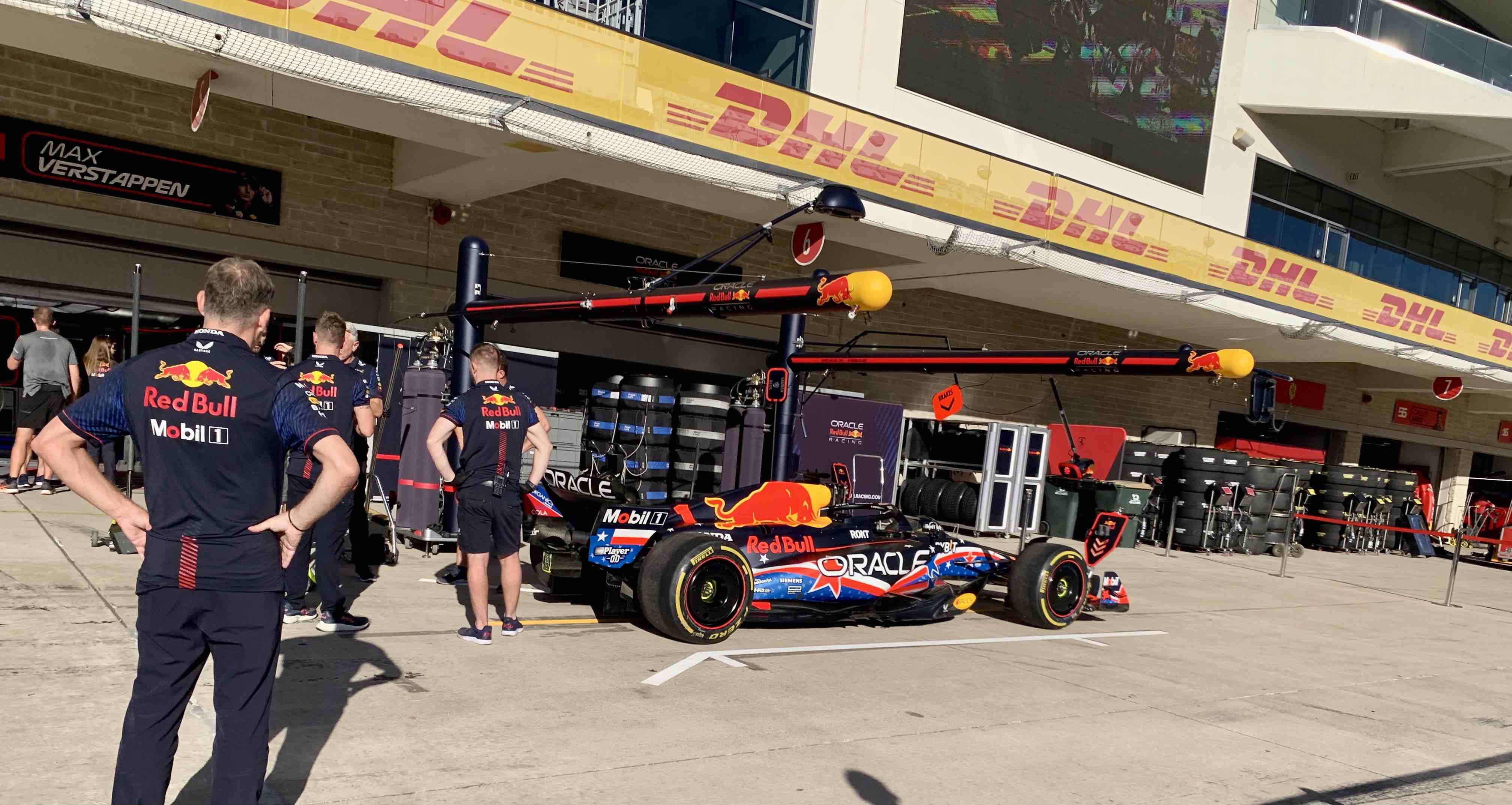 Because Carrera Cup was a support race to Formula 1, our track time was even more limited than it is during a standard-format weekend, with just one short practice session before qualifying. That makes every minute so valuable, and you have to maximize the track time. This condensed schedule put a lot of responsibility on the drivers: teams didn't have the proper time to dial in the car setup perfectly, which left it in the drivers' hands to drive what they had.
The JDX team had mixed results in qualifying, which meant there was a lot of emphasis on driving forward in the two races. Race 1 was extremely clean, and it was a great way to cap a busy Saturday.
Sunday's race 2, however, had a completely different personality. It was the last race of the season, and drivers really took that to heart. There was no shortage of rough driving, and there was plenty of "elbows out" racing.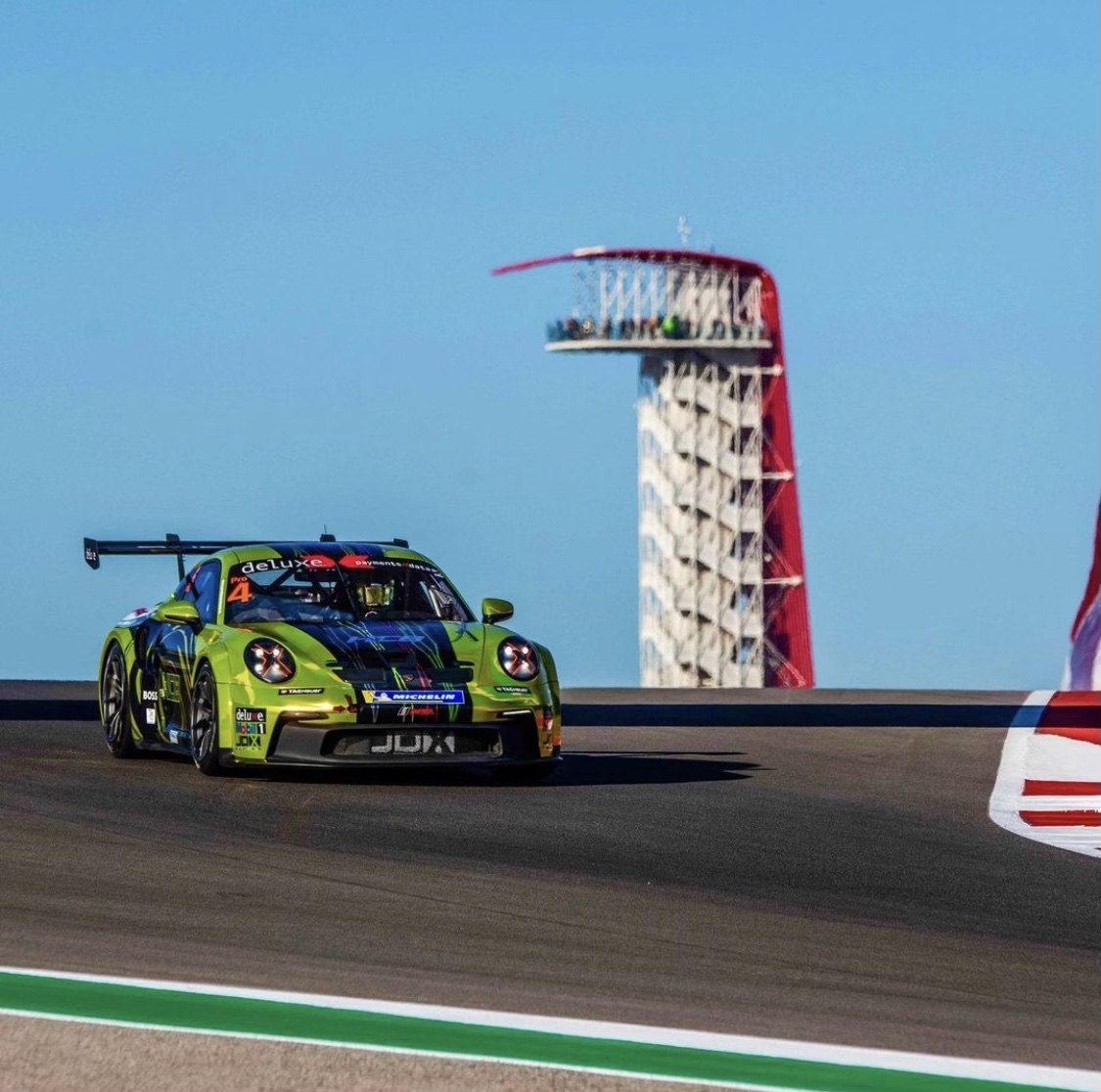 Elias De La Torre worked his way up into the top 10, having the best drive of his season, before an over-optimistic pass by the car behind took him out with just minutes remaining. We were all so disappointed, as Elias was so deserving of the top-10 result in a great season of growth.
Sometimes, it's tough to swallow a final result like this, especially at the end of the season. But, looking at it realistically, Elias has made huge strides in every aspect of his driving, from pace to race craft to managing his equipment. I'm really excited to see what next season brings for him and where his continued growth will take him.
It will be important for Elias to stay active this off-season to continue his momentum, so you can expect lots of updates about his progress in the coming months!