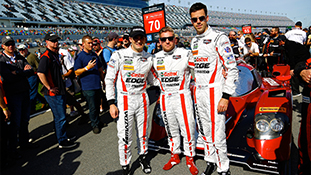 About Tom Long
Tom Long co-drives the No. 77 TRUMPF Audi RS3 LMS with Britt Casey, Jr. in the new TCR class of IMSA Continental Tire SportsCar Challenge. He also had the distinction of being the lead test and development driver for the Global Mazda MX-5 Cup car, which debuted in 2016. When he's not racing, Tom shares his expertise as a professional driving coach and instructor, working with drivers at tracks all over the United States.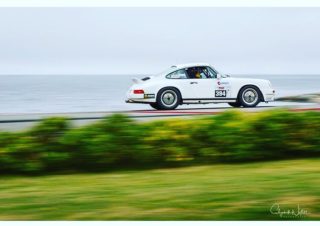 I've spent the last week and a half somewhere new for me: Newfoundland. Rob Trollinger and I went there for the Targa Newfoundland rally. I've always been interested in...
read more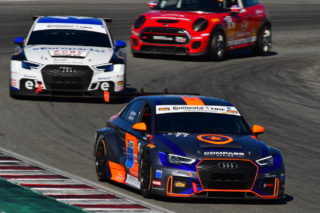 What a week in Monterey! Not only did Britt Casey, Jr. and I win the TCR class in Saturday's IMSA Continental Tire race, but we have retaken the points lead in our No....
read more
TomLongRacing