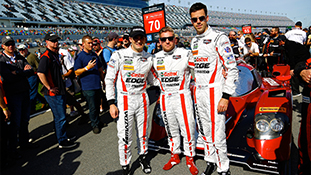 About Tom Long
Tom Long is a professional racer, coach, and development driver. As a Mazda Motorsports factory driver, Tom will continue in his role as the lead development driver and series official for the Idemitsu Mazda MX-5 Cup series. Racing fans can cheer for Tom in the IMSA Michelin Pilot Series GS GT4 class this season.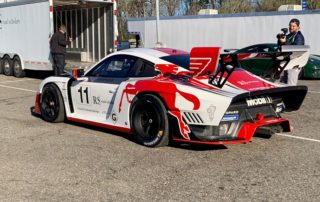 It's refreshing that spring is officially here and both track events and racing are in full swing again. I was fortunate enough to be at VIR last week for a great track...
read more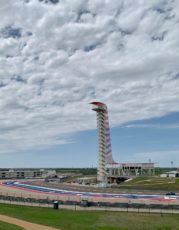 There really is no replacement for quality seat time. I was recently at Circuit of the Americas to help a client get valuable practice time in before a big upcoming...
read more
TomLongRacing