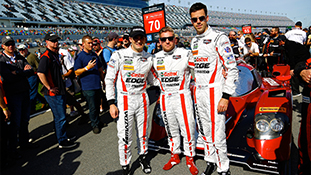 About Tom Long
Tom Long is a professional racer, coach, and development driver. As a Mazda Motorsports factory driver, Tom will continue in his role as Mazda's TCR testing and development driver in 2020. He has also been the lead development driver for the Global Mazda MX-5 Cup car since its inception. Racing fans can cheer for Tom in the IMSA Michelin Pilot Series GS GT4 class this season.
It felt really good to get back to the track once again last week. This time I was there with a friend of mine who has a new car. We were able to spend a couple of days...
read more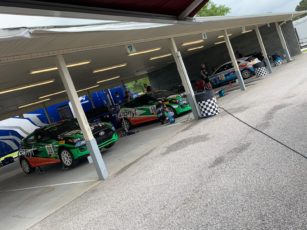 Racing is officially back on the schedule! We've already seen NASCAR get underway again, and last week IMSA announced their updated 2020 schedule, which begins on the...
read more
TomLongRacing