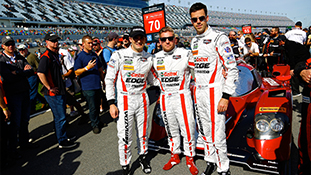 About Tom Long
Tom Long is a professional racer, coach, and development driver. Racing fans can cheer for Tom in the IMSA Michelin Pilot Series GS GT4 class and Lamborghini Super Trofeo series this season.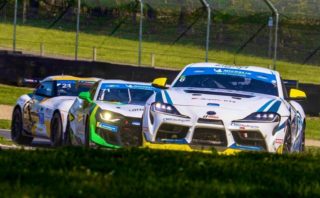 We just came off an exciting weekend at Mid-Ohio, where we had another round of the IMSA Championship. We were treated to absolutely stunning weather all weekend, and...
read more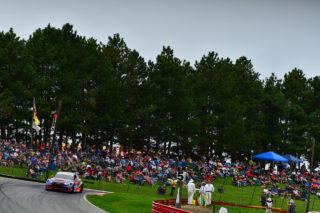 Racing season is in full swing, and this coming weekend is the next round of the IMSA championship at Mid-Ohio. Mid-Ohio is a track that has been very good to me over...
read more
TomLongRacing