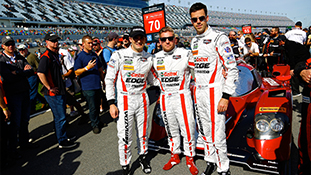 About Tom Long
Tom Long is a professional racer, coach, and development driver. As a Mazda Motorsports factory driver, Tom will continue in his role as Mazda's TCR testing and development driver in 2020. He has also been the lead development driver for the Global Mazda MX-5 Cup car since its inception. Racing fans can cheer for Tom in the IMSA Michelin Pilot Series GS GT4 class this season.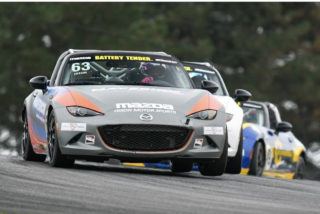 We just wrapped up the make-up event for IndyCar at Mid-Ohio—with fans, which was exciting to see! Of course, there along with IndyCar was the Battery Tender Mazda...
read more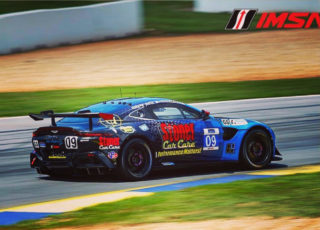 After so many weeks with no racing and nowhere to go, I'm certainly making up for lost time! There were three different events happening last weekend that I got to be a...
read more
TomLongRacing