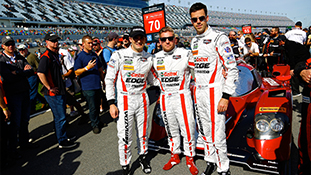 About Tom Long
Tom Long is a professional racer, coach, and development driver. As a Mazda Motorsports factory driver, Tom will continue in his role as the lead development driver and series official for the Idemitsu Mazda MX-5 Cup series. Racing fans can cheer for Tom in the IMSA Michelin Pilot Series GS GT4 class this season.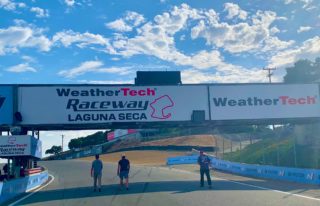 This past weekend we were at WeatherTech Raceway Laguna Seca for one of the final IMSA events of the year. It's hard to imagine that the season is already starting to...
read more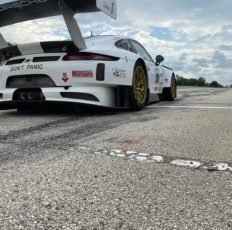 Today I'm enjoying reflecting on this past week. It was a busy one, traveling from event to event, but it also made me really appreciate how lucky I am to be involved...
read more
TomLongRacing