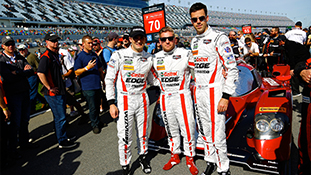 About Tom Long
Tom Long is a professional racer, coach, and development driver. As a Mazda Motorsports factory driver, Tom will continue in his role as Mazda's TCR testing and development driver in 2020. He has also been the lead development driver for the Global Mazda MX-5 Cup car since its inception. Racing fans can cheer for Tom in the IMSA Michelin Pilot Series GS GT4 class this season.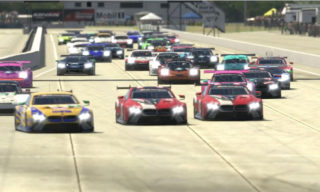 With our current reality, many people have gotten creative when it comes to what to do with their time, and they are finding imaginative alternatives to everyday life....
read more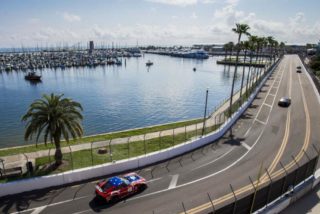 This past weekend was one to remember. I was coaching an SRO America team at the St. Pete Grand Prix – or I was supposed to be coaching, at least. The event appeared to...
read more
TomLongRacing