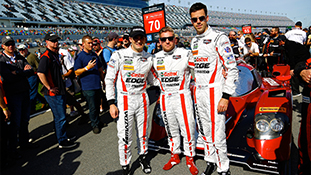 About Tom Long
Tom Long is a professional racer, coach, and development driver. Racing fans can cheer for Tom in the IMSA Michelin Pilot Series GS GT4 class and Lamborghini Super Trofeo series this season.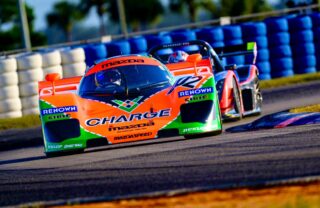 I spent time in sunny Sebring, Florida, this past week at the HSR Classic 12 Hour. This was Mazda's second event in two months with their newly restored Heritage...
read more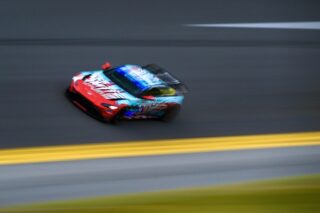 I hope everyone had a very happy Thanksgiving! I certainly did, because I got to spend some quality time with family. The holiday gave me a chance to reflect on what a...
read more
TomLongRacing
Could not authenticate you.