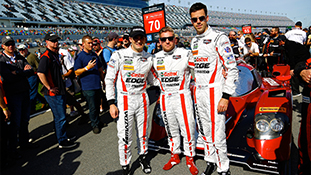 About Tom Long
Tom Long is a professional racer, coach, and development driver. Racing fans can cheer for Tom in the IMSA Michelin Pilot Series GS GT4 class and Lamborghini Super Trofeo series this season.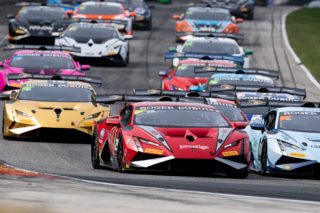 This past weekend at Road America was a crazy one! We had so many cars in the Lamborghini Super Trofeo field and changing conditions on Sunday for Race 2, but Ashton...
read more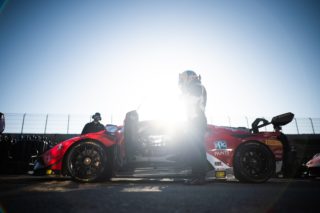 Like the title says, it's finally race week again, and it feels like I've been waiting a long time since the last IMSA event, even if it has only been about a month...
read more
TomLongRacing