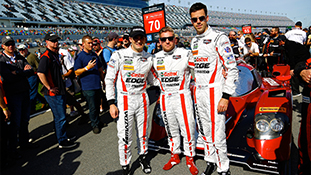 About Tom Long
Tom Long is a professional racer, coach, and development driver. As a Mazda Motorsports factory driver, Tom will continue in his role as the lead development driver and series official for the Idemitsu Mazda MX-5 Cup series. Racing fans can cheer for Tom in the IMSA Michelin Pilot Series GS GT4 class this season.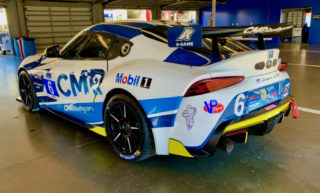 I'm here at Daytona International Speedway, and I'm excited to get going on track this weekend for the Roar Before the 24. Although this isn't my first IMSA event with...
read more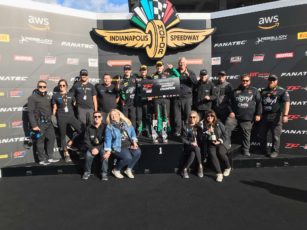 Now that the season has come to an end, I'm reminiscing about the year. Not only my own, but also the year some of my clients have had and the incredible amount of...
read more
TomLongRacing