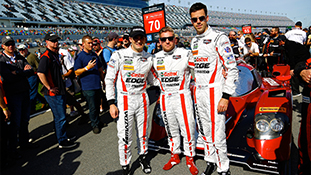 About Tom Long
Tom Long is a full-time factory driver for Mazda Motorsports in the IMSA WeatherTech SportsCar Series Prototype class, driving the No. 70 RT-24P. He also had the distinction of being the lead test and development driver for the Global Mazda MX-5 Cup car, which debuted in 2016. When he's not racing, Tom shares his expertise as a professional driving coach and instructor, working with drivers at tracks all over the United States.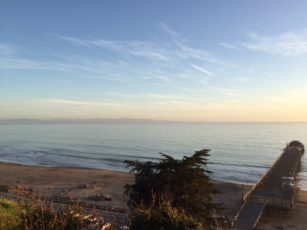 I'm excited to be heading to Mazda Raceway Laguna Seca this week for the Global Mazda MX-5 Cup season finale (not to be confused with the Invitational in October)....
read more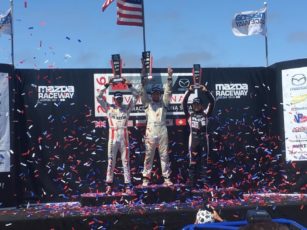 Have you heard that for this year's Global Mazda MX-5 Cup invitational, Mazda is offering entry to anybody with an acceptable racing license? With a $75K prize for...
read more
TomLongRacing