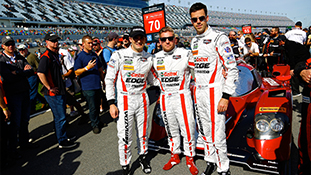 About Tom Long
Tom Long is a professional racer, coach, and development driver. As a Mazda Motorsports factory driver, Tom will continue in his role as Mazda's TCR testing and development driver in 2020. He has also been the lead development driver for the Global Mazda MX-5 Cup car since its inception. Racing fans can cheer for Tom in the IMSA Michelin Pilot Series GS GT4 class this season.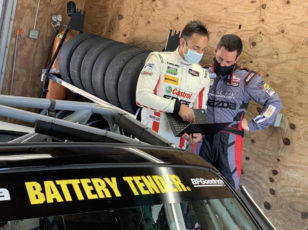 Last week was the first official event of the 2020 season for the Battery Tender Global Mazda MX-5 Cup Series Presented by BF Goodrich. It was the summer training test...
read more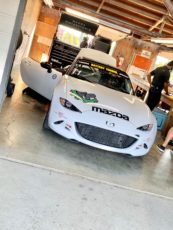 This week I'm at Mid-Ohio to help further develop the Mazda MX-5 Cup car. I'll dive into all of the technical details next week, but in the meantime, I...
read more