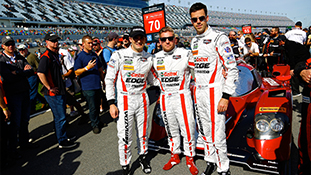 About Tom Long
Tom Long is a professional racer, coach, and development driver. As a Mazda Motorsports factory driver, Tom will continue in his role as the lead development driver and series official for the Idemitsu Mazda MX-5 Cup series. Racing fans can cheer for Tom in the IMSA Michelin Pilot Series GS GT4 class this season.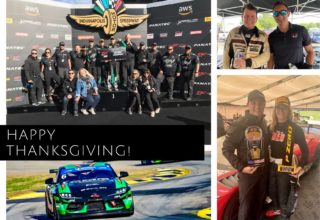 There's a lot to be thankful for in the 2021 season. I had a blast this year getting to race, coach, and work with some of my favorite clients. The perspectives that I...
read more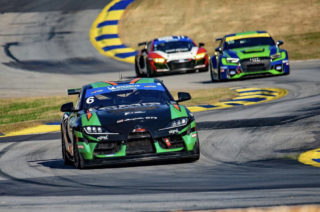 What a special week at the Petit LeMans at Road Atlanta! I was so excited to be back on track with the IMSA Michelin Pilot Challenge Series! It was a busy week between...
read more
TomLongRacing