Lately there has been a variety of different styles of track events available to both drivers and race teams. There are some unique differences to each style of event, and picking the right one for you can really make an impact not only on your success on track, but also on how much fun you have at the event.
The standard type of HPDE (high-performance driver education) event is one that has been quite popular for many years. The phenomenon of being able to take your street car to the race track to enjoy both your car and the challenges that iconic race tracks offer is something that has really gotten popular in the past 25 years or so. In fact, that's how I got my start. My dad and I would take his car to the track so we could participate in HPDE events together.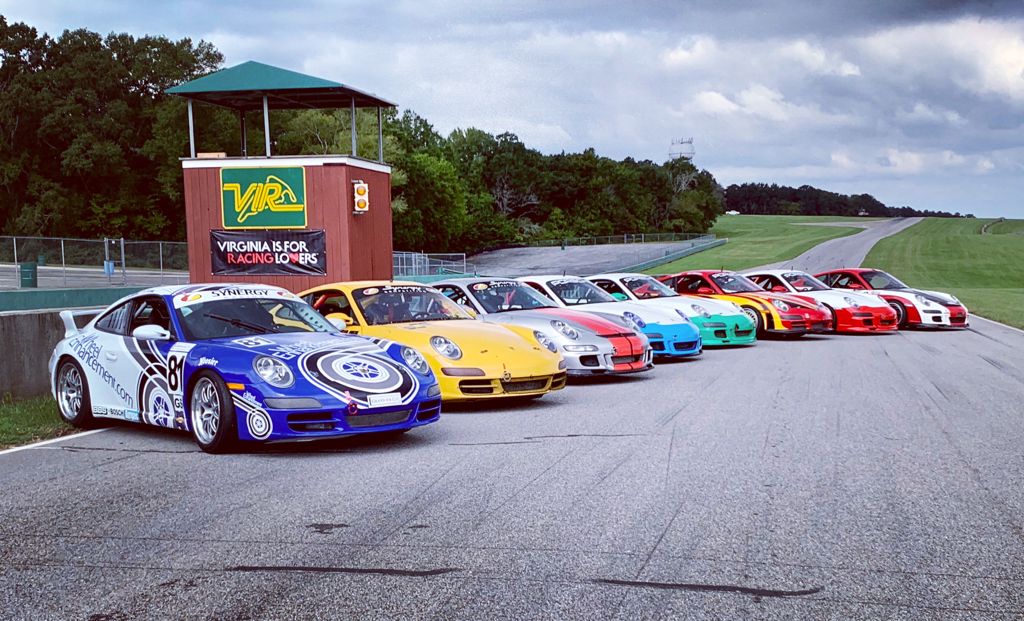 Today, there are some terrific groups that organize these HPDE events, which are fantastic for everyone from drivers who have never been on track before to advanced drivers. The format enables drivers from all experience levels to get track time, with groups sorted according to experience. It can really be a lot of fun to share the track with fellow driving enthusiasts, especially when your track group is comprised of drivers at a similar skill level.
A newer style of track event has evolved from the HPDE format, the open-track event. It is geared more toward advanced drivers and race teams, who can use the event as testing for upcoming race events or for developing and refining car setup. There are now a few groups that provide an open-track format, meaning the track is open all day to all participants. There are no separate groups for different skill levels. To accommodate this format, there is a smaller car count.
This format is very effective for race teams with faster cars who don't want to be running around in traffic. It also allows teams to set their own timeline as far as making setup changes, making comparisons, and doing other off-track work. They get to set their own schedule for the day. This format is also great for a team that hasn't visited a circuit on their race schedule, giving the drivers plenty of time to learn the track and giving the team a chance to work on setup. That way, when the team arrives at the track for their race, both the drivers and cars are up to speed and ready to go. These open-track events have been a critical performance gain for drivers I've worked with.
For me, it's a lot of fun working with drivers and teams in both styles of track events. Ultimately, choosing the right track event format comes down to the driver's goals. Both work on technically developing a driver, but the open format is great for drivers and teams with a racing focus. On the other hand, the HPDE format is great for a driver who is trying to break through a plateau with their street or track car.
Feel free to contact me to discuss which format might be best for you, and which track events near you I'm happy to recommend.