The last week or two have been really nice. I've been at the track for some testing, including with Forbush Performance at Watkins Glen, and I've been coaching at some events at Virginia International Raceway. This week, we're in full preparation mode for the upcoming IMSA race at Watkins Glen.
Watkins Glen is one of my absolute favorite tracks on the calendar, and this weekend there will be a busy one. I'll be driving the Forbush Performance Supra in Michelin Pilot Challenge, and I'll be driving with Ashton Harrison in the Wayne Taylor Racing Lamborghini Trofeo.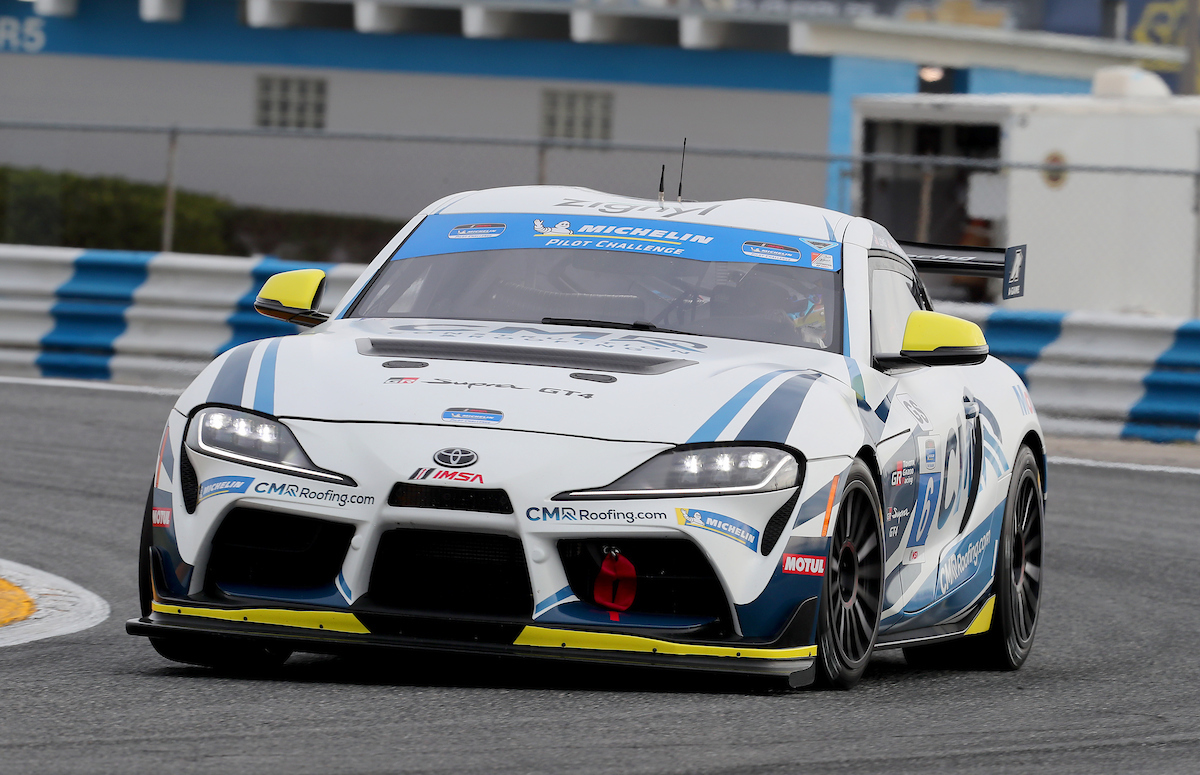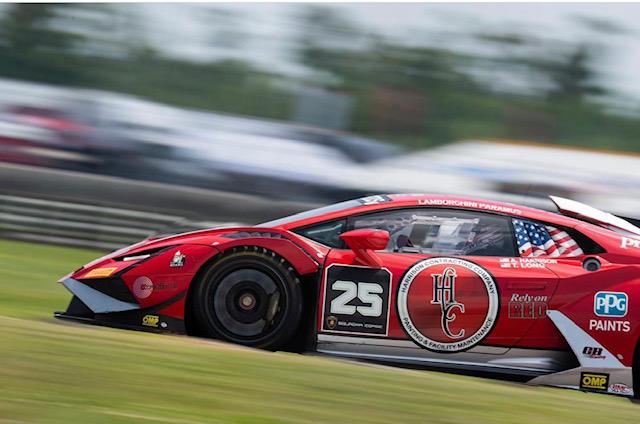 We have high hopes for both entries, and I can't wait to get started! On-track activities begin on Thursday morning, with races on Friday afternoon and Saturday. Tune-in details are available at IMSA.com, and you can watch via the NBC Sports Peacock app. The weather looks like it's going to be beautiful, and I'm looking forward to sharing how our event unfolds with you next week!