My week started out in sunny Sebring, Florida, with Flis Performance. We were there testing some new potential parts for next season's Mazda MX-5 Cup cars. It's always a lot of fun to do rigorous testing like that, getting down into the nitty-gritty details of components.
In particular, we were focused on the brake package: as the cars have increased in performance over the years, the brake package has remained a constant. The bar has been raised with the rest of the car, so now we're working on doing the same with the brakes.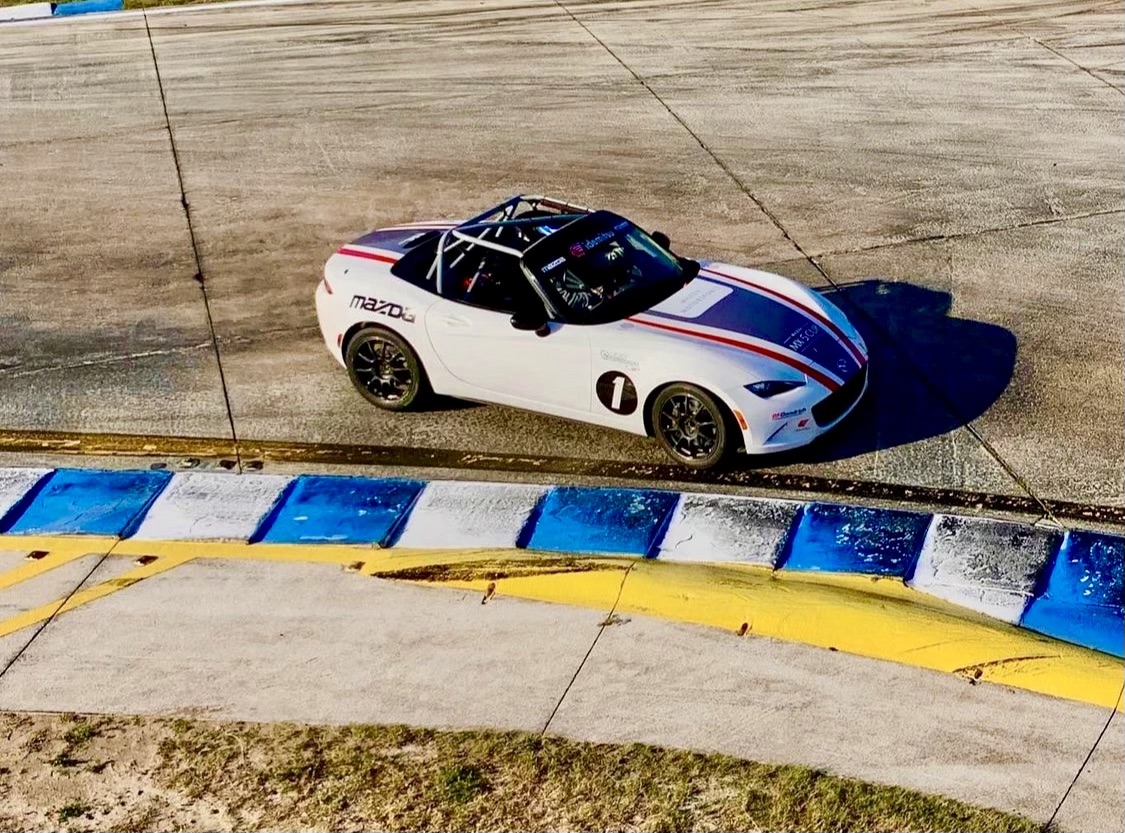 We utilized two days of hot weather and the Sebring short course to really focus on maximizing brake temperatures. High-temp testing puts the brake package to the test and garners extremely useful data. Sebring's short circuit is very hard on equipment, which is one of the reasons IndyCars test on it quite frequently, too.
In the end, we gathered a tremendous amount of data in conjunction with our series partners, who were there to help with the components we were testing. We now have a lot of information to review in order to determine what combination of braking components will be most beneficial to the series.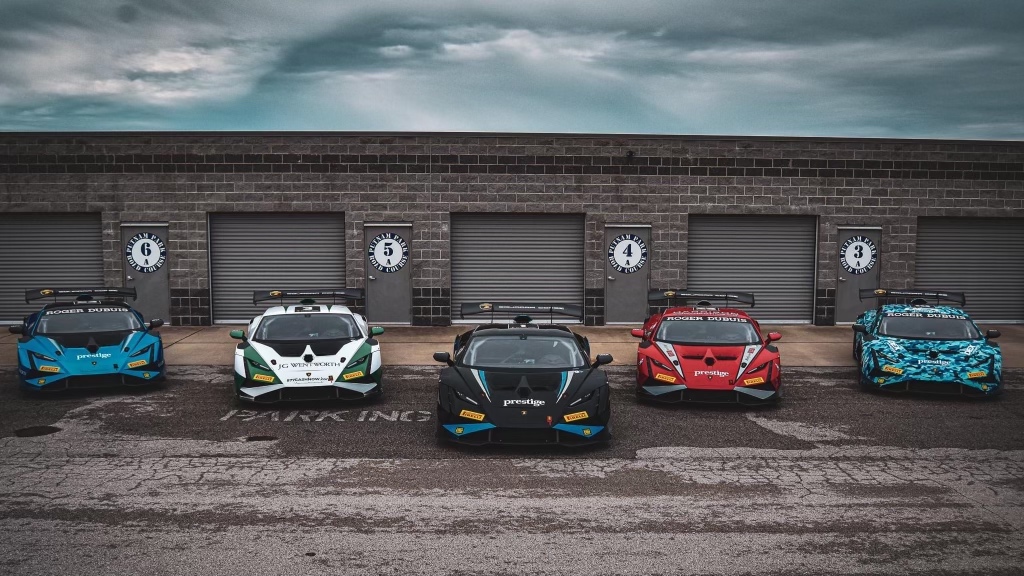 After a quick two days at Sebring, I am now off to Laguna Seca for the next IMSA round. I'm excited because I get to continue with Forbush Performance in the Michelin Pilot Challenge series, and it's the opening round of the Lamborghini Super Trofeo season, where I'll be teaming up with Ashton Harrison and Wayne Taylor Racing.
It's slated to be a busy week! We've been preparing for this one for quite some time, especially since the Lamborghinis have a new brake and aero package for the 2022 season. It all gets started on track on Friday, April 29, and you can tune in for all the live action on IMSA.com.