Now that the season is coming to an end, I'm reminiscing about the year. Not only my own, but also the year some of my clients have had and the incredible amount of progress they have made. Tune in over the next several weeks as I highlight a few of these individuals and their accomplishments. You can read part one here.
Another client that I've been fortunate enough to work with for an incredibly long time is Ashton Harrison. Ashton has climbed her way up the sports car racing ladder in my time working with her, and this past season was arguably her best yet!
In 2021, not only did Ashton get her first professional win, but she got several wins in the Lamborghini Super Trofeo Series! To cap off the year, she got the opportunity to step up to GT3 competition, and she co-drove to a win in the Indianapolis 8-hour.
Ashton started really developing her race craft in Spec Miata, which is how we met. From there, she progressed to MX-5 Cup, which was her first introduction to pro racing. She competed there for several seasons before taking a leap into higher-horsepower cars with the Lamborghini Super Trofeo Series. She found success in her first season there, but not to the degree that she has in 2021. Every year gets better for Ashton!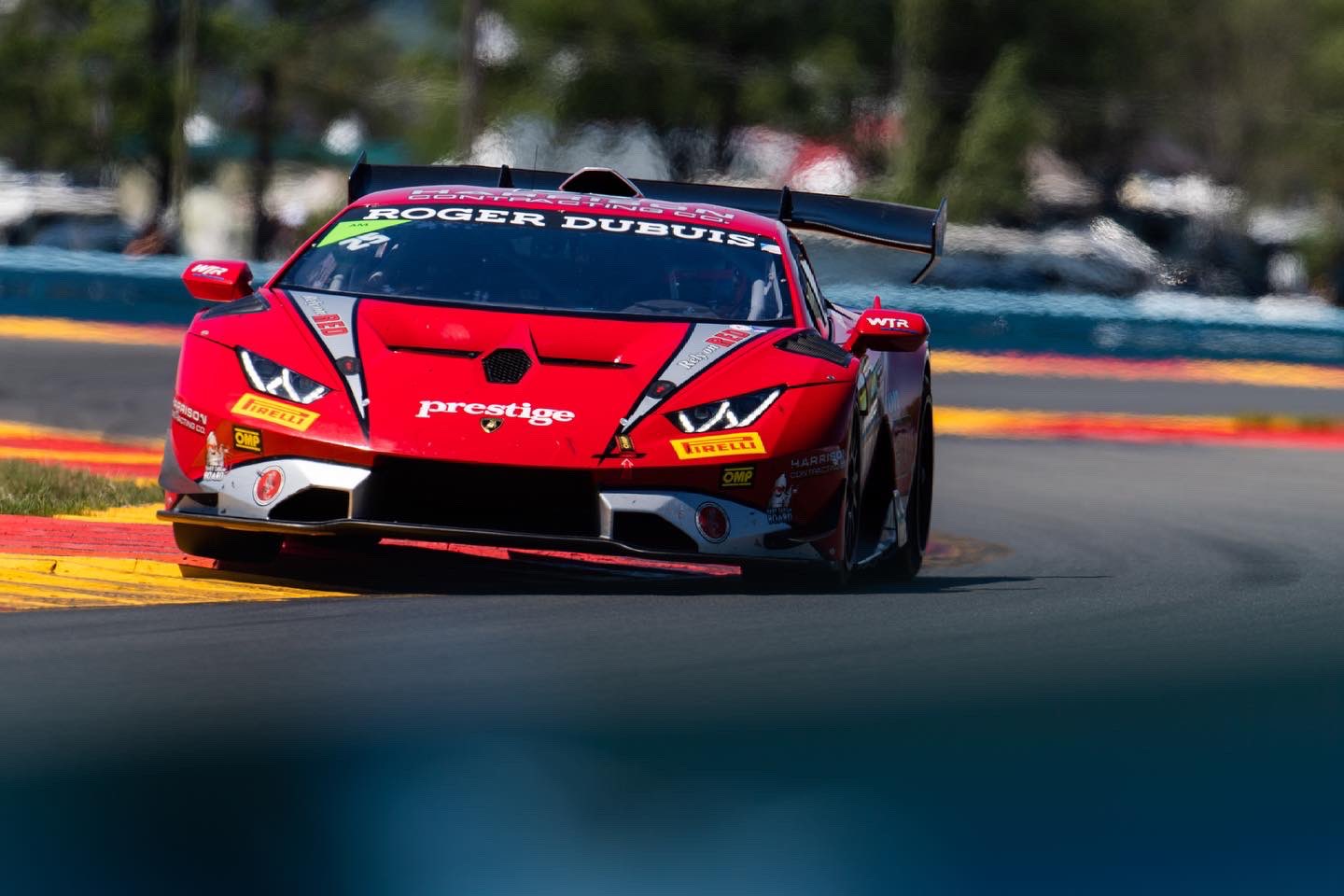 It's very apparent to me, having worked with Ashton on a weekly basis for so long, that she's more focused and hungry than ever. It was really evident in the results this season. She had a lot of incredible opportunities come her way—like getting to prove herself in a GT3 car—and she was able to capitalize on those opportunities every time.
With success comes even more hard work and effort to sustain the trajectory of growth. The coming 2022 season has essentially already started, as Ashton gets prepared for the new challenges that next season will bring. The preparation for being on track starts off-track, and the off-season is a great opportunity to build momentum for what's coming.
I'm excited to continue working with Ashton next season and to seeing the opportunities continue to unfold in her bright motorsport future.