I'm excited about this week since IMSA is back in action at Road America. It's been a long break for a couple of IMSA series, including Mazda MX-5 Cup, which had its last race all the way back in May. Lamborghini Super Trofeo hasn't run since Watkins Glen in June, so my coaching client Ashton Harrison has had quite a bit of free time, too. With such a long break in the schedule, teams have had a lot of time to get prepped for the remainder of the season.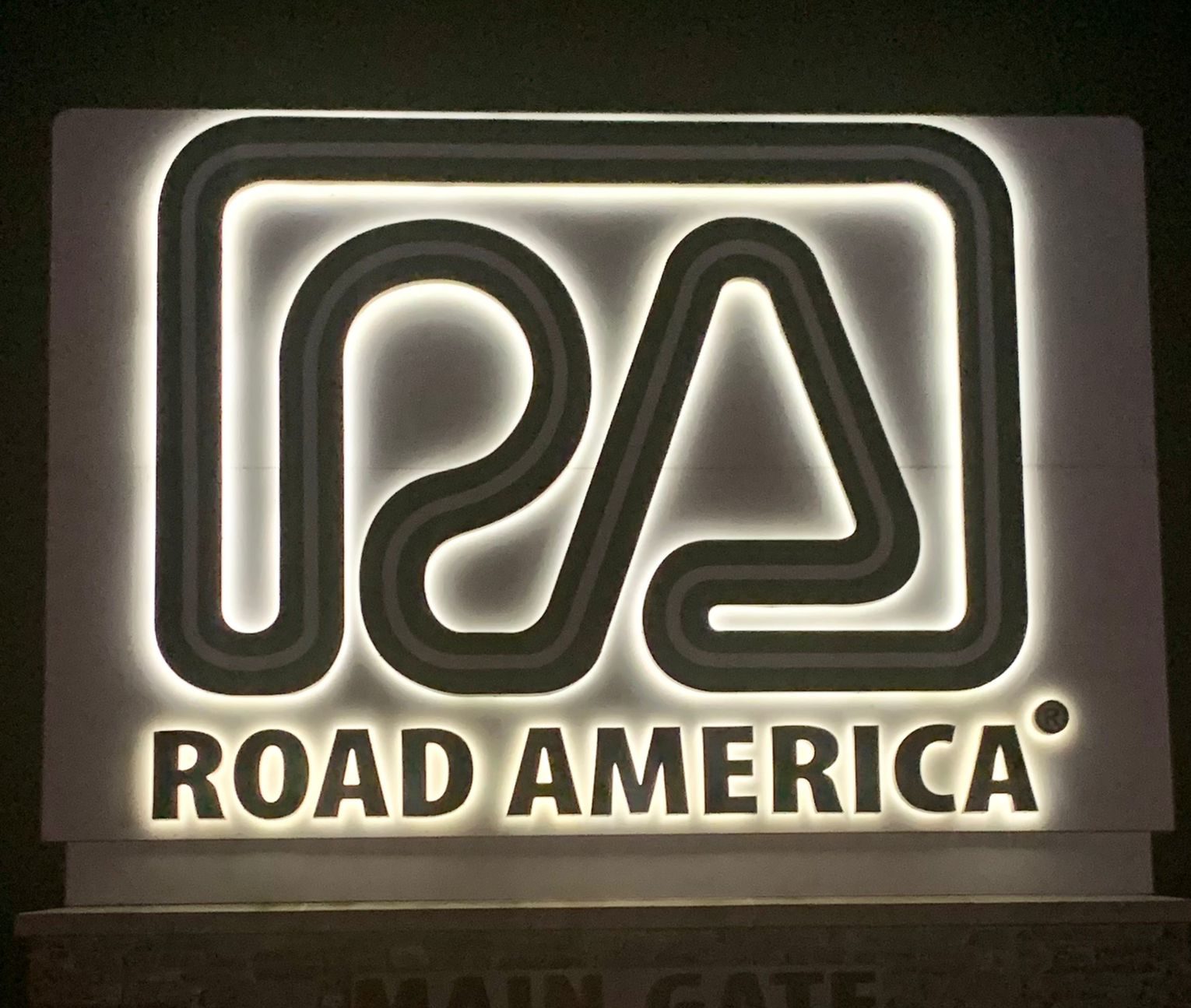 Road America always produces some of the best MX-5 Cup racing, with its long straightaways and unique passing opportunities. We've seen some of the closest finishes in series history this year, and I'm confident that Road America will not disappoint!
During the off time, MX-5 Cup teams were busy prepping for the second half of the season. Mazda and its technical partner, Flis Performance, were both busy testing, as well, which means I got to be on track as part of my work with the series. Not only were MX-5 Cup competitors testing during this break, but so was Ashton. I was with her at Road America last week, where we got prepped for the race there. We got a great jumpstart on her momentum for this event!
Speaking of roads, this weekend marks the inaugural Music City Grand Prix on the streets of Nashville, Tennessee. Not only is IndyCar racing there, but the SRO team I work with, Forbush Performance, will be racing there, too. This new venue has been highly anticipated since the course goes over the famous bridge in downtown Nashville, making it one of the most unique layouts we've seen in a street circuit. Prep for this circuit has been a challenge since it's brand new, so getting Matt Forbush and the rest of the team ready has required some creative solutions.
I sure wish I could be in two places at once, because I want to see both events firsthand! I'll be at Road America, but of course I'll be keeping tabs on Nashville, too, and I'll have a report next week on all of the action!