It was very exciting to be back at Road Atlanta for Petit LeMans, with absolutely perfect fall weather. For the first time in a long time, it felt the most normal of any event since Daytona earlier this year. There were plenty of camping fans throughout the track, and although everybody was still staying safe, wearing masks and taking other measures, it felt great to see a full venue again with race cars and fans and all the fun activities on the Midway.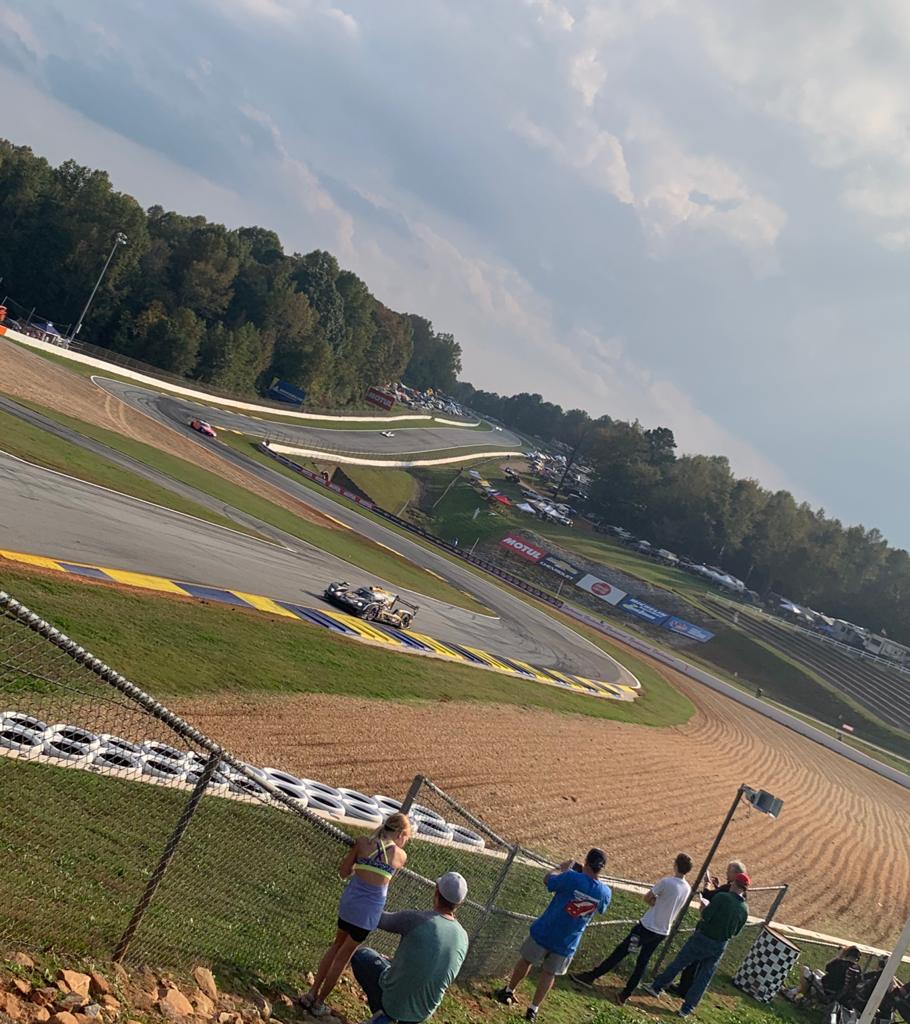 The LMP3 team that I've been working with all year was wrapping up their 2020 season at this event. They had a promising start to the weekend, and after qualifying, they found themselves in an advantageous position for the three-hour finale.
Joe Robillard, who started the race, had an incredible opening stint, passing cars throughout his run and even cycling up to the lead as pit stops began. With our strategy playing out just as we'd hoped, Stevan McAleer jumped in to finish the race. Unfortunately, his stint was short-lived because there was an issue with the right rear of the car that was ultimately irreparable. Sometimes, when things don't work out, it actually makes you appreciate motorpsorts all the more because you realize that when it does work, so many components had to go exactly right to achieve that success. There are more moving parts—literally and figuratively—in motorsports than in any other sport, so it's that much sweeter when it all comes together!
Although this year has been anything but normal, it was a really reassuring feeling that so many fans and teams could come together to finish the season. While the LMP3 series might be done, of course IMSA still has more of the season to look forward to!