Last week I was at Virginia International Raceway for a cool opportunity with Car and Driver Magazine. Every year, they publish a special Lightning Laps issue. Journalists test drive the latest sports cars on VIR's Grand Course, then they write a big article with their impressions and comparisons of the cars' performance. The cars this year ranged from the new McLaren Senna edition to the Mazda MX-5 ND.2 RF and the Toyota Supra.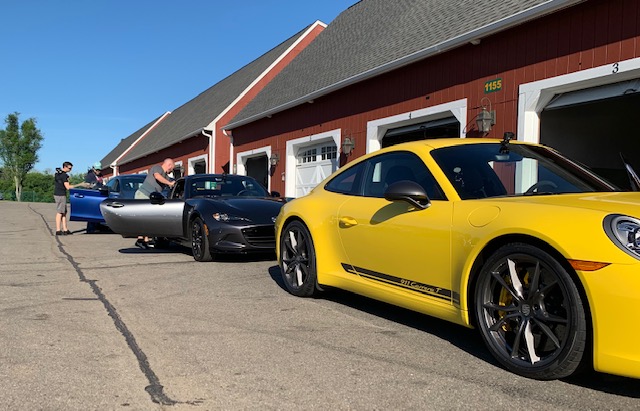 My role was to shake down a handful of the cars in preparation for the journalists. We had to quickly and efficiently optimize the driving experience for the track so the journalists could get right down to the business of testing. We optimized tire pressures for the track, suggested what settings to run on cars with things like adjustable suspension and driving modes, and ensured that everything was functioning normally.
Keep an eye out for the Car and Driver Lightning Laps edition to see some of the cars I got to drive, as well as the rest of the testing lineup. Having the opportunity to drive some of the biggest and baddest new cars on the market reminded me that I have a really fun job!