Have you heard that for this year's Global Mazda MX-5 Cup invitational, Mazda is offering entry to anybody with an acceptable racing license? With a $75K prize for winning, there are going to be a lot of competitors eager to register!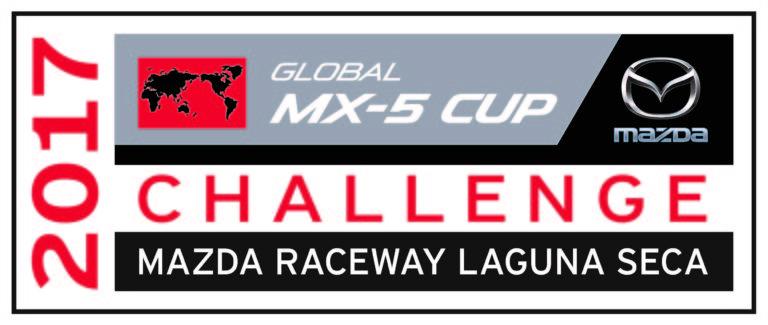 The Invitational is at Mazda Raceway Laguna Seca, and the format includes two races. A driver's final finishing position will be an average of the two finishes. That means every entrant gets more track time and more opportunities to showcase their talent. Drivers with all types of racing backgrounds will come together for this, from current MX-5 Cup racers to former champs and maybe even some pretty special cameo appearances by select racers. It's going to be a real spectacle! Mazda Motorsports has more details on their website.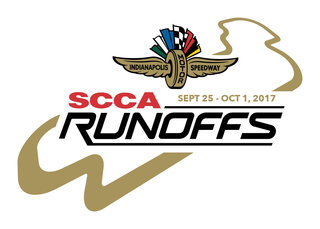 Also, if you're heading to the SCCA National Championship Runoffs and you're a Mazda competitor, be sure to take advantage of Mazda's resources. They will be providing private coaching for anyone who would like to sign up, with sessions available from Monday to Wednesday. Additionally, Mazda Motorsports will host a track tutorial on Monday for anybody who is interested in getting some tips about the circuit. This is the first time SCCA has hosted a race at the historic Indianapolis Motor Speedway, so a lot of drivers will be looking to learn all they can as they prepare for their first laps there.
I'm excited to be heading back to the SCCA Runoffs to participate in this as one of the coaches. My teammates Joel Miller and Jonathan Bomarito will be joining me, too. Between the iconic venue and over 1,000 competitors entered in the Runoffs this year, it will probably be one of the most memorable Runoffs in history.
Mazda is offering a lot of support to its Runoffs competitors, and you can find all of the highlights in this article.
There is a lot of excitement as the year comes to an end, and there are so many season finales to look forward to in the coming weeks. In fact, next week will be the final round of the Mazda Global MX-5 Cup 2017 season at Mazda Raceway Laguna Seca. I'm excited to be out there for that, too, and to watch the IMSA races, as well!